Valley Medical Center's outreach programs, health library, classes and other resources help fulfill the healthcare network's mission of improving the overall health of our community. From participating in community events as volunteers and sponsors, to our Volunteers in Action organization, community services and membership programs for young families, women and seniors, Valley Medical Center is dedicated to providing access to outstanding health services and information to our entire community.
Resources for those in need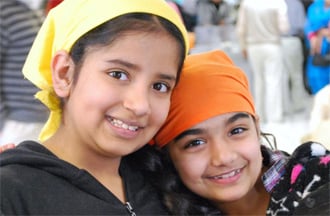 Valley Medical Center hosts community programs that provide healthcare for the uninsured, educate the public about health and safety issues, teach new parents how to install a car seat, provide bike safety helmets to our youth, assist the families of cancer patients, provide flu shots for seniors, and more. Valley also offers ValleyCares, an online community resource for finding free and low-cost housing, food, transportation, education, legal and health services and more.
Staff members and community volunteers contribute thousands of hours each year to help sustain VMC's outreach efforts. And charitable gifts from our community make possible the purchase of the latest medical technology and other resources.
Volunteer
Learn more about becoming a Volunteer in Action.
Donate
Learn more about making a tax-deductible donation to support your community.
As a non-profit, public district hospital, Valley Medical Center and its staff are dedicated to providing essential and equitable healthcare and support services for our community.
Advance Care Planning
Research a topic in our health library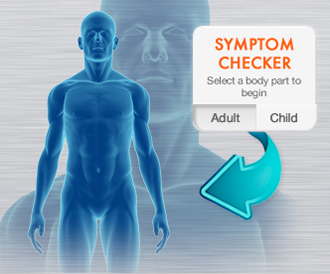 Symptom checker makes it easier to determine what to do when you develop medical symptoms. Symptom checker is available for both adults and children.

While it does not offer medical advice, symptom checker can help you understand potential causes, leading you through the decisions to make and the steps to take to feel better faster.

Mobile App
Available for the iPhone and Android smart phones.
Stay informed—health articles and services at Valley Medical Center:
We Are Valley Blog—Subscribe now! Weekly news digest with timely articles about:


Classes, Seminars, Support Groups, Free Clincs & Other Events
Register for any of our FREE interactive health seminars, community "DocTalks," and screening events offered throughout the year.
Tour some of Valley Medical Center staff's favorite medical websites: