Newsroom & Media Relations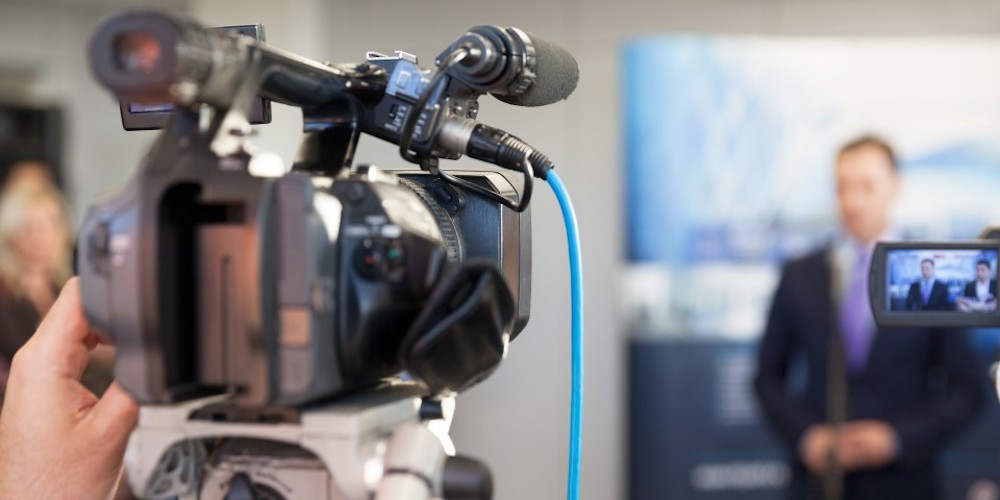 Newsroom & Media Relations
Welcome!
Quick links to news and information related to Valley and the communities we serve:

Media Inquiries
Valley's Public Information Officer (PIO) team responds to media requests for interviews, photo opportunities, video or other requests.
Media representatives must be escorted by a Communications and Marketing staff member whenever they are on campus to help ensure the privacy and safety of our staff and patients.
How to Contact Us
Communications & Marketing: Public Information Officer
425.690.6780 (Media/PIO line)
425.690.3417 (Marketing Department)
Email

After Hours Contact
House Supervisor (C.A.R.): 425.228.3440 x4498